Research interests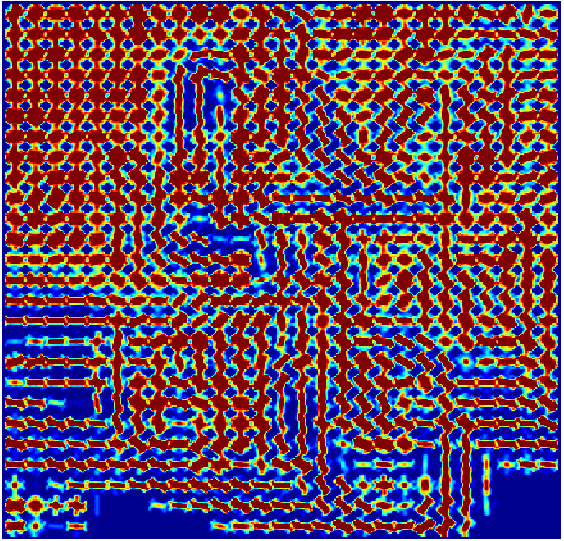 Computer Vision
Object recognition, scene understanding, visual learning, intelligent video surveillance, 3D reconstruction.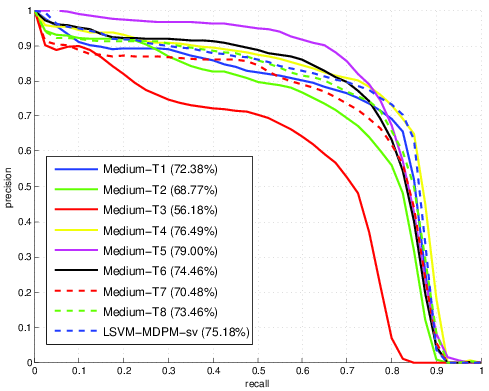 Machine learning
Supervised and unsupervised learning, structured learning and inference, Support Vector Machines (SVM), latent SVM, Conditional Random Fields (CRF), dimensionality reduction.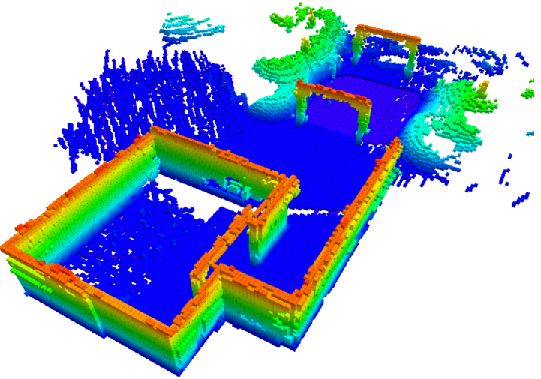 Robotics
Visual SLAM, service robots, aiding systems for the visually impaired.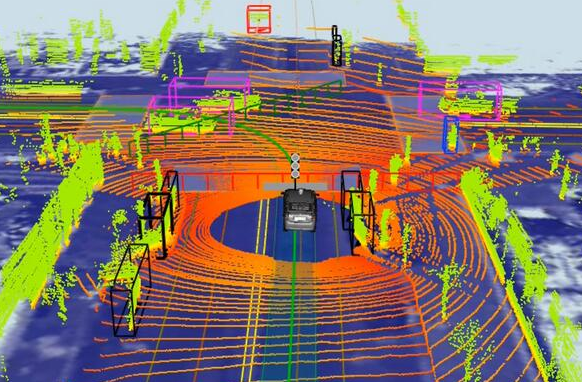 Autonomous vehicles
ADAS, visual recognition, occupants monitoring, driver drowsiness detection, smart driving applications.